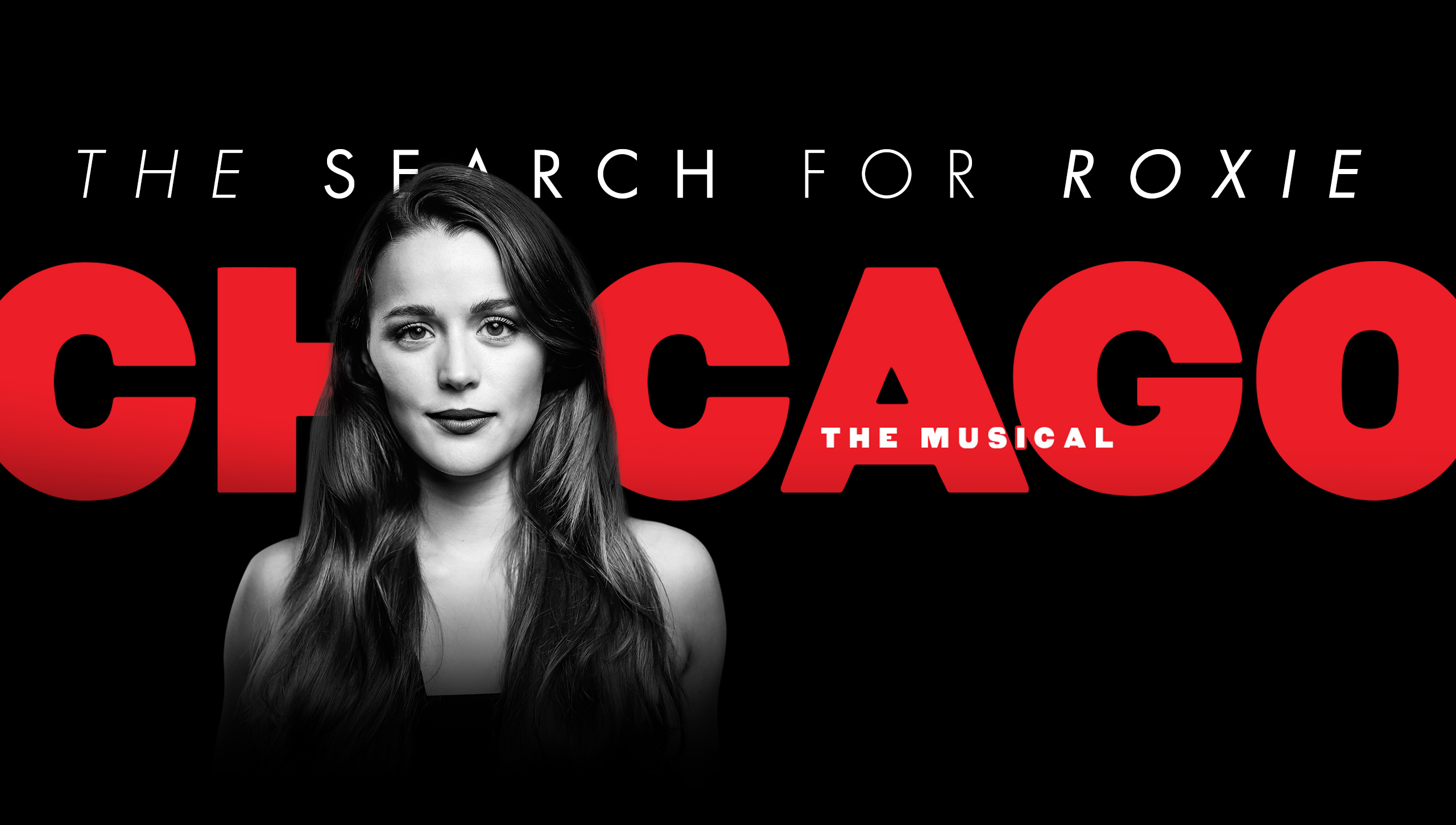 The verdict is in:
Emma Pittman will be making her Broadway debut as Roxie in CHICAGO later this year! Stay tuned to follow her journey to Broadway!
Photo by Emilio Madrid from Broadway.com.
THE SEARCH FOR ROXIE
Check out Broadway.com's video series below to see how CHICAGO found its new Roxie!