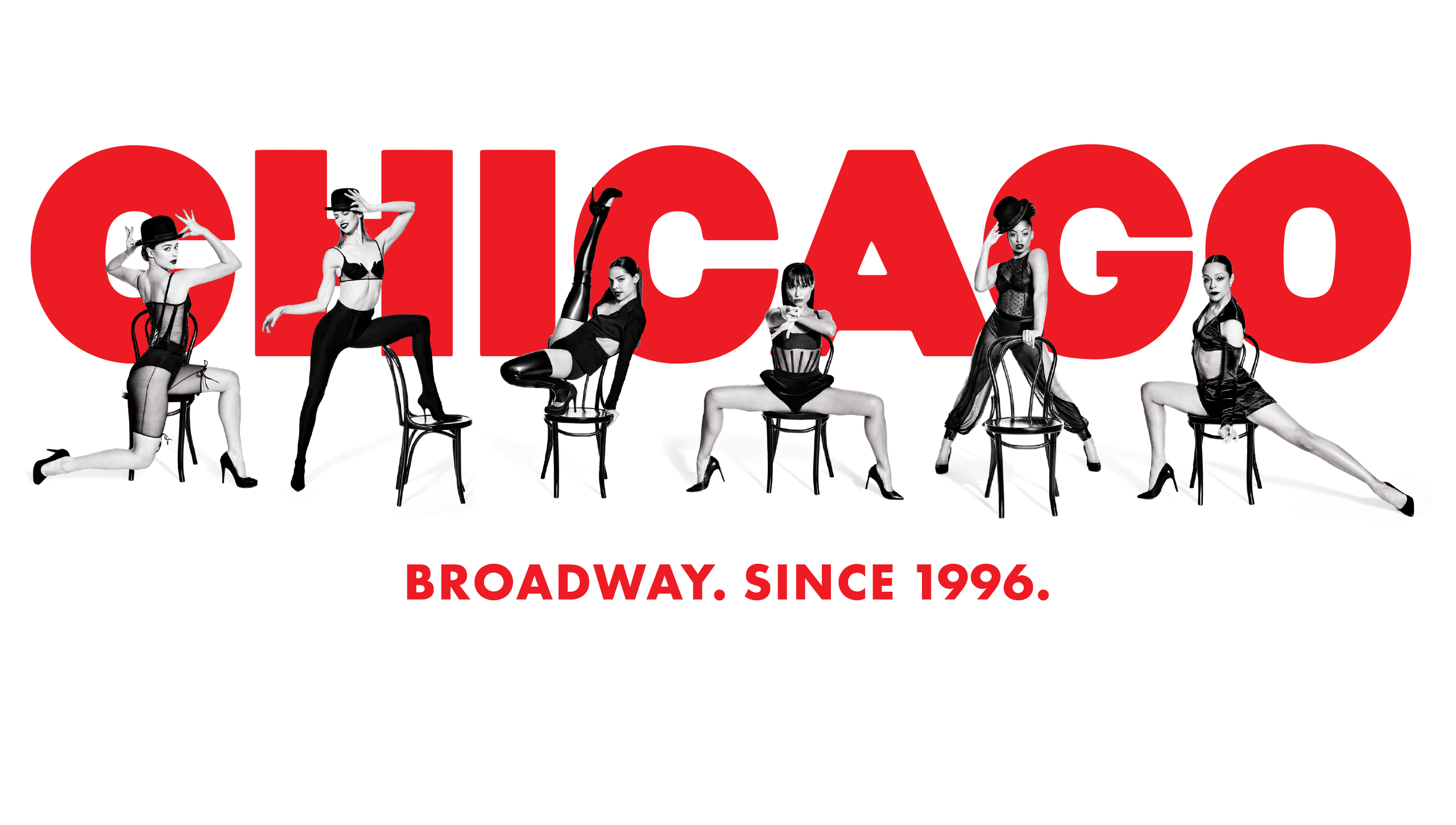 About The Show

CHICAGO É UM DOS MUSICAIS DE MAIOR POPULARIDADE E DE SUCESSO ESMAGADOR DA BROADWAY.
Vencedor de seis Prêmios Tony, trata-se de uma história sobre ambição e assassinato no show business, que conta com várias canções de sucesso, como "All That Jazz" e "Razzle Dazzle". Além disso, CHICAGO apresenta uma das melhores expressões de dança da Broadway, com um grupo espetacular executando números eletrizantes coreografados no estilo Bob Fosse.
Não é de se estranhar que o New York Times tenha classificado CHICAGO como "o melhor musical da cidade".
PARA COMPRAR INGRESSOS:
PHOTOS