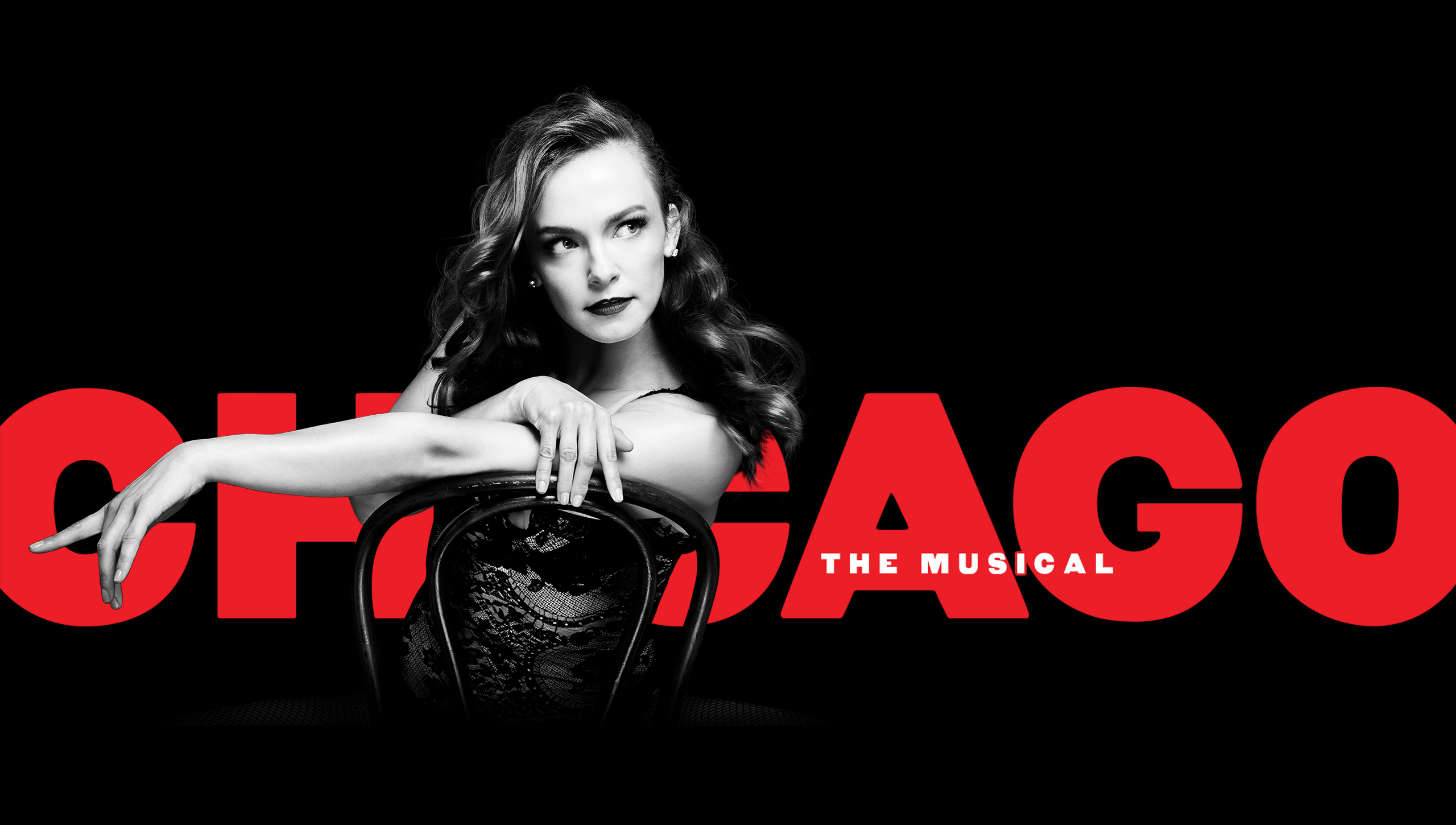 FAQ

BROADWAY SUSPENSION FAQ
When will CHICAGO be back on Broadway?
Chicago is now playing. Click here for tickets.
What are the Covid-19 safety protocols?
Broadway is committed to the health and safety of all members of its community—theatre employees, production staff, cast members, and audience members. To ensure the safety of everyone in the theatre, the following policies will be in place for performances through October 31, 2021: • MASKS REQUIRED: All guests must wear a properly fitting mask over the nose and mouth in the theatre except when eating or drinking in designated areas. • VACCINATIONS REQUIRED: All guests must be fully vaccinated to enter the theatre and must present digital or physical proof at the door. • Children under 12 and people with a medical condition or closely held religious belief that prevents vaccination may show proof of a negative COVID-19 test. • PHOTO ID: Guests age 18 and older must present a valid government-issued photo ID. Guests under 18 may also show a school photo ID. Guests under 12 must be accompanied by an adult who meets the above requirements. • Guests who do not comply with these policies will be denied entry or asked to leave the theatre. CLICK HERE for additional information. Policies will be announced at a later date for performances starting November 1, 2021.
Is there a refund policy?
Yes, you can buy tickets now for any performance through January 17, 2022, and either refund or exchange your tickets into any other date until 48 hours before the performance. Terms are subject to change.
What do I do if I have tickets to a canceled performance?
Telecharge has communicated with all ticket holders about tickets for affected performances. Depending on the show, Telecharge customers were either refunded automatically or given the option to exchange for another performance.
What should I do if I purchased tickets at the box office?
If you bought tickets for any affected performance at a box office with a credit card, your tickets have been refunded. If you bought at a box office with cash, please visit the box office for a refund when it reopens. You may also mail in your tickets for a refund to Telecharge, P.O. Box 998, Times Square Station, New York, NY 10108-0998. Be sure to snap a photo of your tickets for your records before mailing them.
GENERAL FAQ
What age is the show appropriate for?
We recommend 13 years or older.
What dates and times does the show perform?
CLICK HERE to view our performance calendar.
Where is the theatre located?
The Ambassador Theatre is located at 219 West 49th Street, New York City, NY between Broadway and 8th Avenue. CLICK HERE to view a map. SUBWAY DIRECTIONS C/E trains to 50th Street & 8th Avenue 1 train to 50th Street & Broadway N/R/W trains to 49th Street & 7th Avenue B/D/F/M trains to 47th – 50th Streets & 6th Avenue CLICK HERE to download a subway map – PDF format CLICK HERE to download a bus map CLICK HERE to get Amtrak train timetables CLICK HERE to get New Jersey Transit information
Where are my seats located?
CLICK HERE to view a seating chart of the Ambassador Theatre.
What is the running time of the show?
The show runs approximately 2 hours and 30 minutes, including one 15-minute intermission.
Can I buy CHICAGO merchandise at the theatre?
Yes! We have merchandise kiosks inside the theatre where you can buy CHICAGO shirts, the cast recording and many other fun items. CLICK HERE to purchase merchandise through the online store.
What if I get hungry or thirsty at the theatre?
There are concession stands located on each level of the theatre that sell water, soda, alcoholic beverages and snacks. You can even pre-order your intermission drinks before the show starts. However, only bottled water is allowed at your seat.
What should I wear to the theatre?
The protocol used to be that you would get dressed up to go to the theatre. That is not a requirement, but we always feel it adds to the excitement of the experience. There is no official dress code inside the theatre.
What is the temperature like inside the theatre?
The theatre is air-conditioned, so nice and cool in the summer and comfortable in the winter.
What time should I arrive at the theatre?
Doors open 45 minutes before showtime. We recommend arriving at least 15 minutes before show time.
How do I get upstairs?
There are no elevators to the upper level of the theatre. The upper levels have access by staircases that bring you to the top of the Front Mezzanine. From there you can walk down to seating in the Front Mezzanine and walk up to seating in the Rear Mezzanine. Ushers are there to assist.
How many steps are there going to the mezzanine?
Stairs are located on both the left and right sides of the theatre. There are approximately 26 steps to these additional restrooms. You can access both the men's and women's bathrooms by walking up either side's staircase. To get to mezzanine seats, there are approx. 34 steps from the entrance of the theatre.
Is there accessibility and other access for persons with disabilities?
(Please note, if you require additional assistance, it is best to get to the theatre as early as possible.) Restroom Accessibility: There is a unisex, wheelchair accessible restroom on the orchestra level. Additional restrooms are located on the mezzanine level of the theatre. Seat Accessibility: Wheelchair seating is located in the Orchestra. Services for the Physically Challenged: Theatre representatives are available to meet physically challenged theatergoers in the lobby of the building to escort them to designated areas for persons with disabilities. Policy on Guide Dogs and Service Animals: Although animals are not permitted in the theatre, an exception is made for guide dogs and service animals. Please inform your ticket sales representative if any accommodations are required. Sound Enhancement: Headsets for sound augmentation are available at the theatre, free of charge. Photo identification is required as a deposit.