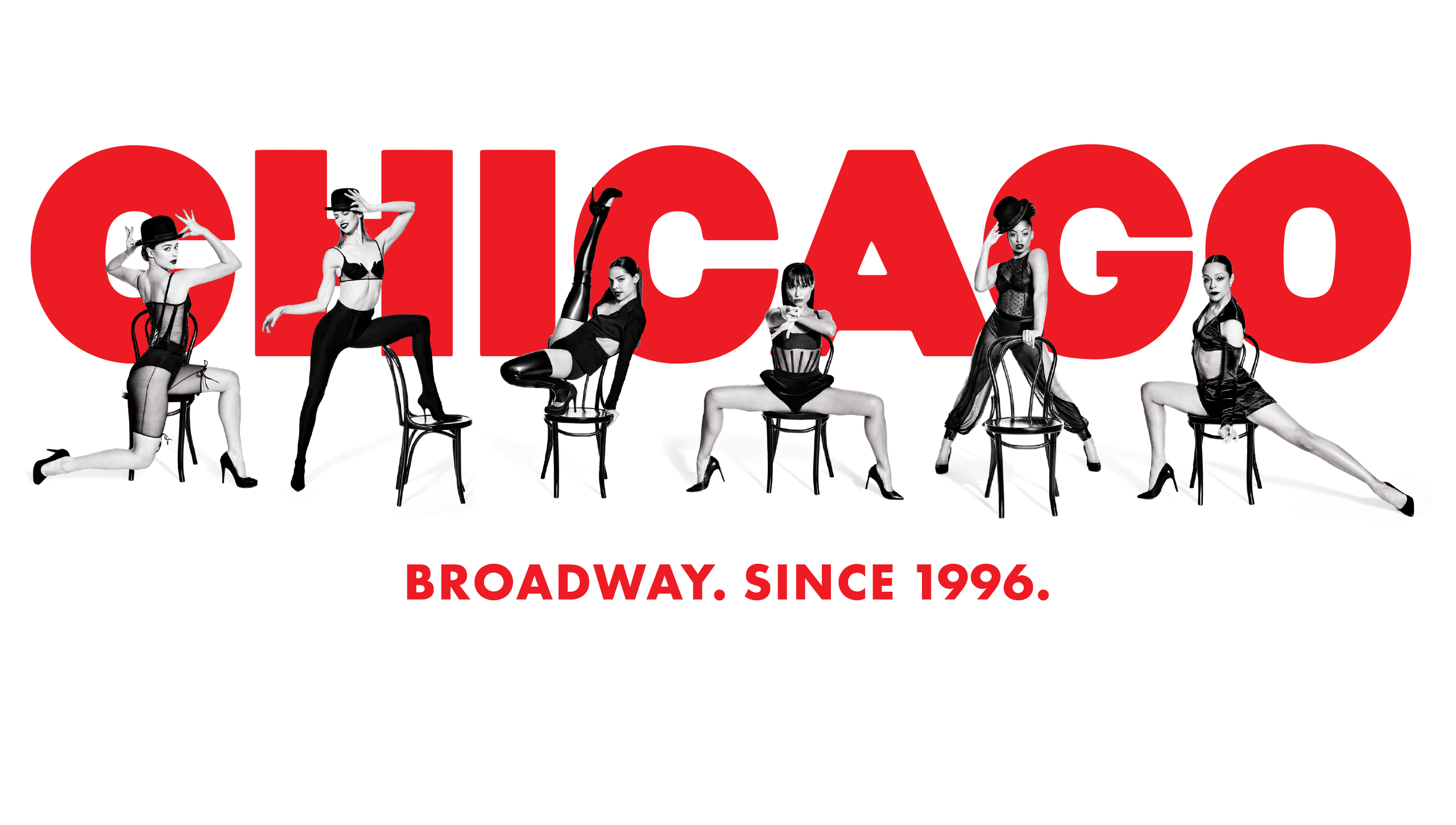 About The Show

CHICAGO ES UNA DE LAS COMEDIAS MUSICALES MÁS POPULARES, EMOCIONANTES Y SUPERTAQUILLERAS DE BROADWAY.
Ganadora de 6 Premios Tony, es una historia electrizante sobre avaricia, asesinato y el mundo del espectáculo, llena de canciones de gran éxito, tales como : "All That Jazz" y "Razzle Dazzle". Y, CHICAGO ofrece algunos de los mejores espectáculos de baile presentados en Broadway, con un magnífico conjunto que lleva a cabo fabulosos bailes coreografiados en el estilo de Bob Fosse.
Por algo The New York Times la llama" la mejor comedia musical que se presenta en la ciudad".
PARA COMPRAR LAS ENTRADAS:
PHOTOS